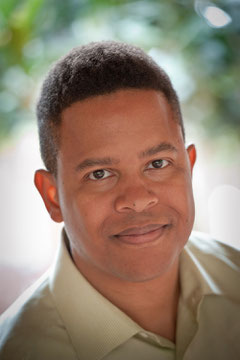 What an amazing journey to embark upon…
to claim and reclaim our own voices
to listen deeply to each other's truths
to engage in ways that we can expand our truths
to be able to see what we cannot see alone
to be able to feel that which we cannot feel alone
to be able to do that which we cannot do alone
to be able to heal that which we cannot heal alone
-Ratnesh Nagda
Wishing you peace of mind.
---
Making the decision to seek help for you or your family is not easy. I provide a safe space to explore, discuss and process important issues that affect the lives of you and your family members.          
I have an eclectic approach to providing psychotherapy. As one size does not fit all, therapy cannot be approached in the same way for everyone. It must be tailored to the specific needs, issues and problems that each person uniquely presents. Knowing that, I provide therapeutic interventions utilizing Existential/Humanistic Therapy, as well as drawing from, but not limited to, Emotionally Focused Therapy (EFT), Family Systems and Attachment Theory, Cognitive Behavioral Therapy (CBT) and mindfulness techniques. I also take into consideration the impact that physiological, psychosocial and multicultural factors have on mental health.
Call me today to discuss my services and how I can be of assistance to you. I can be reached at 510.985.4085.