About Me
---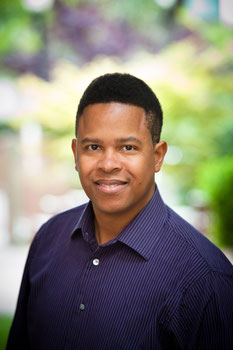 Hi, and welcome to my practice. I thought that it might be helpful for you to know a little about my professional experience and how I approach therapy with my clients. That way, you can make a more informed decision about me, my clinical practice and if the psychological services I provide are a good fit for you.
I am a licensed psychologist here in California. Currently, my private practice is located on Pill Hill, a block away from Summit Hospital in Oakland. My clinical training includes working as a Postdoctoral Fellow at Highland Hospital while, at the same time, working as a Psychological Assistant for Paul T. Guillory, Ph.D. & Associates in Oakland. I completed my Predoctoral internship at AgeSong Institute, an assisted living community for elders, with several locations in the Bay Area. I have also provided psychotherapy for clients at Marin Health and Human Services (Child and Family Services), the Berkeley CBT Clinic, and the Wright Institute Clinic.
I earned my doctoral degree in Clinical Psychology from the Wright Institute in Berkeley. I hold a Masters degree in Education from St. Xavier University in Cincinnati and am a licensed teacher in California.
I enjoy providing compassionate care to my clients. It is always my goal to provide each person with helpful and useful tools and skills that they can use outside of the therapy room. As well, it is my hope that the positive changes gained from our sessions together will continue for you long after therapy with me has ended.